Bath Christmas Market may disrupt Treasure Hunt Bath
Posted on November 21, 2023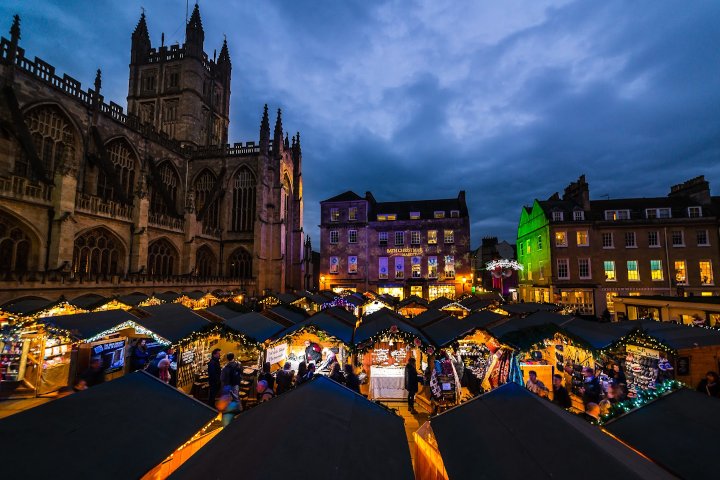 Bath Christmas Market is running all around the city from Thursday 23rd November to Monday 10th December.
It may make a couple of clues difficult to access. Please let us know!
If you get stuck on a clue due to the market, type HINT three times and Bess will reveal the answer.
If you play and your game is disrupted, reply to the booking email we sent you and we'll refund you 25% as a gesture of goodwill.
For more information, see https://bathchristmasmarket.co.uk
While we're on the topic of Christmas, got anyone that's tricky to buy for? How about a Treasure Hunt Bath gift voucher?